The most wonderful time of the year is just around the corner and I am already feeling festive. One of my favourite pre-Christmas activities is searching the internet for the book-themed gifts I would love to find wrapped under the tree, addressed to me. Most of the time, I don't even bother to tell friends or family about the delights I want; for me, looking is all part of the fun.
Below are some of the best gifts I have found so far, but as there are 38 days until Christmas, I'm sure I'll stumble across more gems.
Who doesn't enjoy a little whimsy with their books? This print is cute, whilst being a simple design. Look how smug that cat is… I have personally never built a book fort. A fort yes, but for some reason I have never stocked it with books. Shame on me.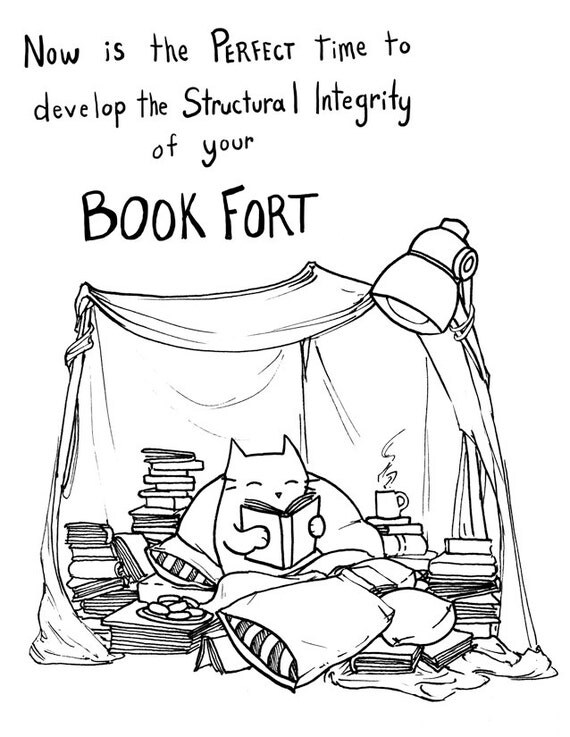 Out Of Print Clothing have already provided me with two of my most beloved T-shirts, but I already have my eye on several more, including this Frankenstein number:
Some people might take a peek at my jewellery stash and be so incredibly incorrect as to claim that I already have enough. Morons. With the popularity of the new adaptation of Sherlock still very high, 221B Baker Street swag is everywhere (quite a lot of it is terrible though, let's be honest) but this necklace is a little different; it's not often this quote is used: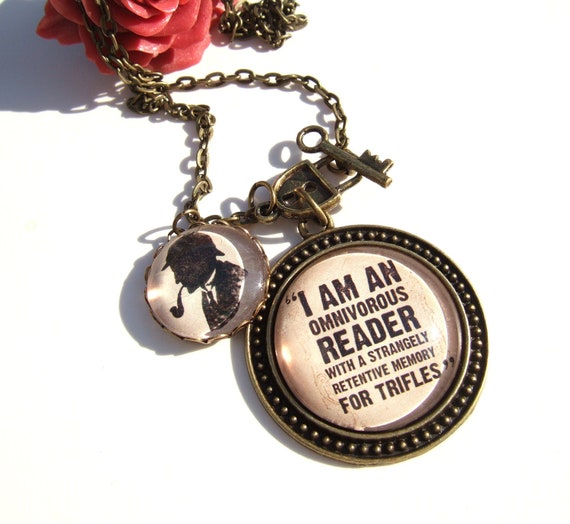 Look. At. This. Ohh so pretty… *dribbling slightly* Honestly, I'd be happy to just own the book, but I also know that having it as a place in which I can store other books = win.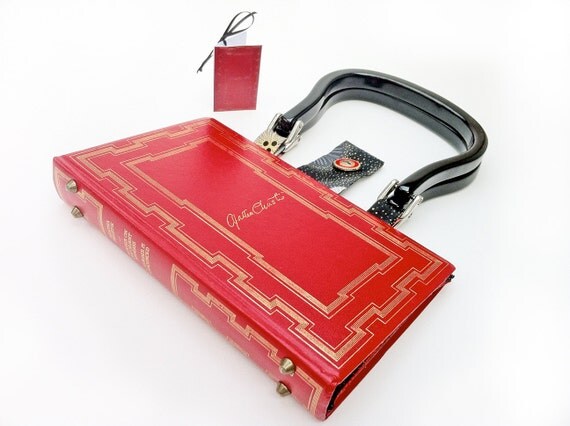 Taking another look at all of these has made me question my policy of secrecy. Maybe I should be sharing this link with my nearest and dearest…